Fast and effective product development with 3D-print
3-D printing (also known as additive manufacturing) and prototyping allows for a quicker, more refined and cost-effective product development process. The benefits of this technology in conjunction with working with industrial manufacturers like uni-technology A/S, provide customers and end-users with extensive product development and process experience, time and cost savings, and the opportunity to establish a trusted partnership for your valuable business.
3-D printing/ prototyping is especially cost-effective in the scheme of traditional injection moulding processes, whereby having a physical prototype reduces or can help avoid the costs related to creating an insert/ mold or cast that may not be able to be used due to flaws in design. With a wide range of modelling volumes, 3-D prototyping is faster, easier, and less expensive over the several repetitions of your product design. Developers can see their product in real life – in color and with the surface consistency of the actual end-product! They can straight away see and feel the slightest flaws in their design. These prototypes can also be tested in the actual applications, which is a great overall advantage for reducing manufacturing and production defects and costs in the long-term.
Competitive advantage is also a key factor when using this process. 3-D prototyping and printing can help lay the groundwork to deliver new and improved product offerings more quickly and efficiently, and can also assist with the creativity for ideas to flow more easily.
Here are some of the products we have made with 3D-printing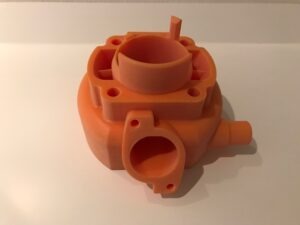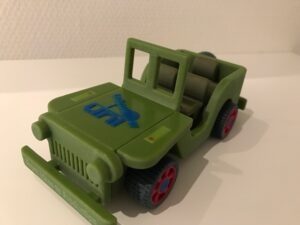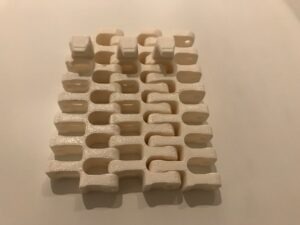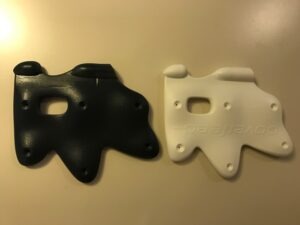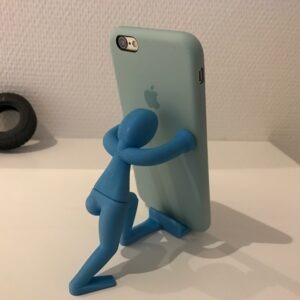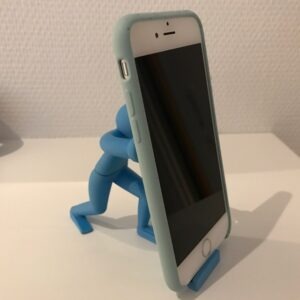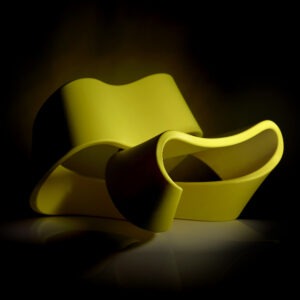 We look forward to helping you bring your next project from Ideas to Production with 3D printing and prototyping.